Choosing a Reference Manager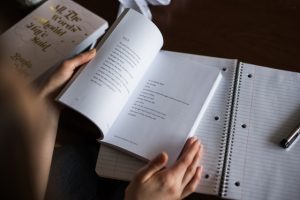 Welcome to this online module choosing a reference manager. As a researcher, you will need to use a reference manager to organise your references in your work. The module will explore the features of three popular reference managers – Endnote, Zotero and Mendeley – and help you decide which one is best for your research practices.
Understand why you might want to use a reference manager during the course of your research.
Learn some of the common features of all reference managers.
Understand the features that differentiate three common reference managers: EndNote, Zotero, and Mendeley.
Gain insight into how other researchers at RMIT have used these tools.
This module should take you about 30 minutes to complete.
Work through each section using the navigation footer (i.e. previous/next), or use the contents menu to select a particular section. There are learning activities throughout.
Upon completion, please help us improve this module by taking a moment to complete the feedback form provided at the end.
You may also be interested in viewing the additional resources about reference managers at the end of this module.