Book Title:

Colour Theory: Understanding and Working with Colour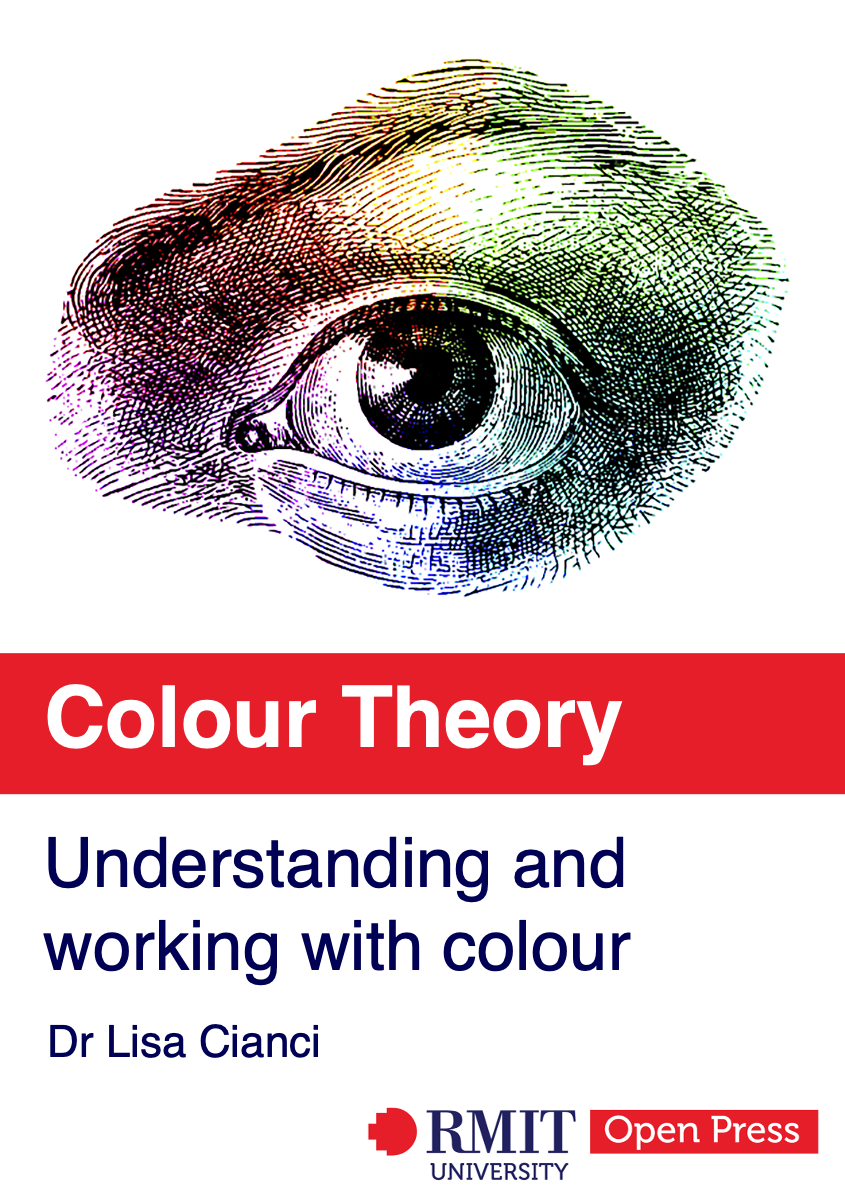 Book Description:
Colour theory covers a long history from antiquity to modern times. It includes academic and scientific investigations into how we see and understand colour. It also includes practical applications for using colour in creative work.
This learning resource covers the history of colour theory, how we see colour, and how to use colour systems to mix colour and create colour relationships.
Also included in this resource are quizzes to test your knowledge, and practical learning activities to guide users in applications of colour theory for art and design. It's useful for anyone working with colour in creative and scientific fields.
License:
Creative Commons Attribution NonCommercial