Hayden has asked a uni student, Andrew, to give a presentation on his experiences studying economics and his plans to enter the field of economic sustainability. See what feedback Hayden gives him to help improve his presentation…
One of the organisers of the Salty Creek Community Festival, Hayden, has asked Andrew to give a short presentation at the Economics and Marketing Industry Booth about his studies, areas of interest, and potential career paths. Andrew is thrilled that he's been asked to talk but isn't sure his public speaking skills are up to scratch. He organises to do a practice run with Hayden as his audience.
Turn the cards below to see which parts of Andrew's presentation Hayden thinks need improvement and what feedback Hayden's given him.
Hayden's feedback has helped Andrew make some great changes to his talk for the festival. What he's learnt will benefit him at uni, as students often have to give presentations as part of their studies. Delivering effective presentations is also a valuable skill that helps with communication in everyday life.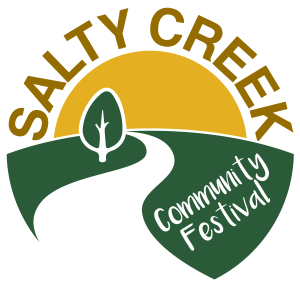 Andrew isn't the only one who is after some presentation tips. One of the festival advisors, Cara, is nervous about an upcoming online meeting. Read the tips Cara receives about presenting in an online meeting. (10 to 20 minutes)
Learn more on Learning Lab
The Understanding your audience tutorial covers the audience characteristics to consider when choosing the best way to convey your message and keep your audience engaged. (15 minutes)
Using clear and concise language shows how to use plain language to make your talk easy to understand. (10 minutes)
The Oral presentation basics tutorial provides pages on the standard structure of a presentation, strategies to keep your audience interested, and how to present effectively. (10 minutes)