Organising the Health Sector Industry Booth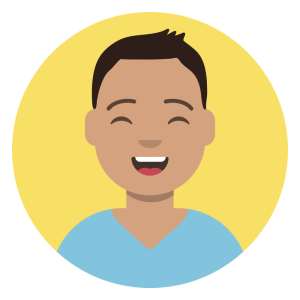 Hello, my name's James. Welcome to Salty Creek Festival's Health Sector Industry Booth. 
I've been working as a GP here in Salty Creek for a while now, and I'll be the on-site GP and health advisor for the festival. I'm really passionate about innovative new developments in the health sector, which I'll hopefully get to showcase at this industry booth.
There will be plenty of information and activities at this booth to help visitors learn more about the health sector.
Here's what's happening at the job booth: