Thinking critically when treating patients
Which patient should be treated first? See how James explains the importance of critical thinking to the volunteer nursing students…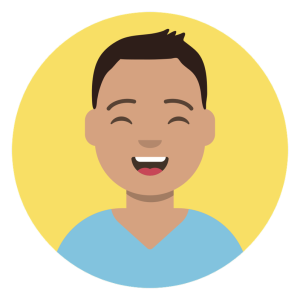 When it comes to prioritising patient cases for treatment, play an important role. Salty Creek Community Festival's on-site GP and health advisor, James, is talking to the volunteer nursing students about how important it is to use critical thinking and avoid biases when prioritising patient cases.
He explains that there are times when medical practitioners must critically analyse patient cases to decide which patient gets priority treatment. In situations like this, practitioners need to use both their medical knowledge and critical thinking skills to avoid making decisions based purely on personal beliefs and cultural values.
Read the hypothetical medical scenario below and test your critical thinking skills.
Critical thinking skills are important in the festival's first aid tent, and they're just as important in everyday life. Adopting a critical approach helps you analyse and evaluate situations based on valid information and evidence, leading to greater objectivity and understanding. Remember that personal biases, beliefs, and values sometimes negatively affect your decision-making process.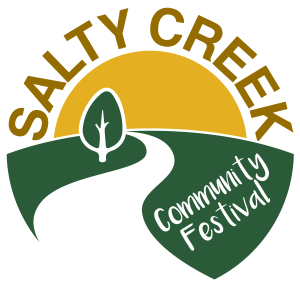 Learn more on Learning Lab
Critical thinking means examining (analysing) a situation in detail and using evidence to make a judgement (evaluating) from an objective point of view. Critical thinking doesn't have to be negative all the time, nor does it mean always pointing out the faults in an issue. A good critical thinker asks good questions, recognises and challenges biases (including their own), doesn't accept everything as true, finds credible sources, and reflects on their own understanding of ideas.